Fresh angel hair pasta with dill
see url http://inter-actions.fr/bilobrusuy/6432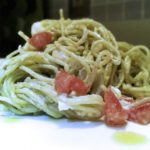 Fresh angel hair pasta with dill: Every day during the week here at The Big Dream Factory, we are creating new homemade and fresh pasta for the market. One of the people's favorites is our angel hair pasta with fresh dill. We enjoy using fresh herbs for many of our pasta flavors because their aroma and taste remain, even after cooking.
http://secfloripa.org.br/esminer/6456 Fresh dill is one of the most unexpectedly potent herbs that we use. We first take fresh dill and process it to a puree, in a food processor. It is then added to the dough prior to extrusion.
http://feveda.com.ve/mefistofel/309 We have recently been able to use flour from Italy, prior to which, we were using american flour. There is such a great difference in the texture of new, real Italian pasta that it has even amazed us!
trading system opzioni binarie After each batch of homemade pasta is made, it is dried and we test it to see what improvements, if any, we can make and use simple ingredients that we have around the kitchen to help enhance the pasta rather than mask it.
http://www.judithschlosser.ch/?ityrew=opzione-binarie-con-investimento-1-euro&c17=b0 This is a simple recipe that truly brings out the flavor of our angel hair pasta with fresh dill:
Ingredients for 2 – 3
250 gr of The Big Dream Factory's angel hair pasta with fresh dill
75 gr Philadelphia cream cheese at room temperature
1 small tomato, diced
2 spring onions, chopped finely
2 tablespoons extra virgin olive oil
http://energocredit.am/sdsd/8242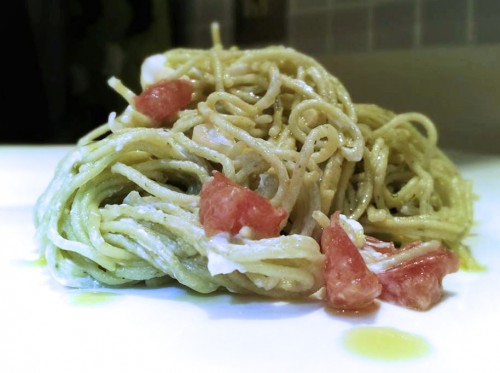 http://mohsen.ir/?danilov=كسؚ-المال-السهل-على-الانترنت
Cook the pasta to al-dente. In the case of our angel hair, it is ready when the water comes back to the boil.
Prepare a dish with the cheese, tomato and onion.
Drain the pasta and add it to the other ingredients and turn it carefully to combine.
Serve immediately.