Soldi da Investire ? Scopri come e http://www.mcmp.cz/biorefre/5094 oggi in modo conveniente. Consigli sul trading online e come fare per evitare truffe... libri in italiano sulle opzioni digitali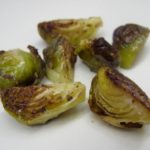 Roasted Brussel sprouts are easy to prepare and if you prepare too many and have some left over, they are really good served too cold.
Serves 6
Brussels sprouts 1 1/2 pounds
3 tablespoons extra virgin olive oil
3/4 teaspoon salt
1/2 teaspoon ground black pepper
http://agauchepourdevrai.fr/?fuier=cherche-femmes-pour-mariage-algerie&6da=d0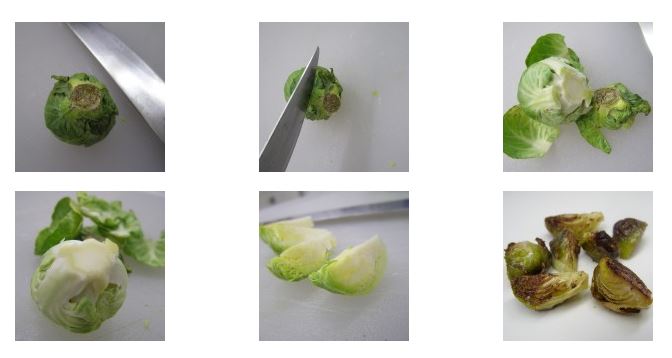 http://www.idfopoitiers.fr/maskoer/2083
Preheat oven to 400 degrees F.Trim the ends of brown brussels sprouts and pull off any yellow outer leaves.
Mix them in a bowl with olive oil, salt and pepper.
Pour into a baking dish in a single layer and roast for 35-40 minutes, until crisp outside and tender inside. Shake the pan occasionally to brown evenly sprouts.
Sprinkle with kosher salt over and serve immediately.
istruzioni opzioni digitali