Our Top 5 Recipes for Gemelli Pasta
http://www.ivst-vz.de/?debin=bin%C3%A4re-optionen-am-wochenende
follow Our Top 5 Recipes for Gemelli Pasta: We love to be able to bring new pasta shapes and are very excited with our new gemelli pasta, 'gemelli' meaning 'twins'.Gemelli pasta appears to be 2 strands of thick spaghetti wound together. However, it is in fact created using our dye for casarecce. Casarecce is an 'S' shaped pasta and perfect for twisting into strands of gemelli. The twisting has to be done quickly and each strand has to be 'held' in place in order that it doesn't unravel.
follow link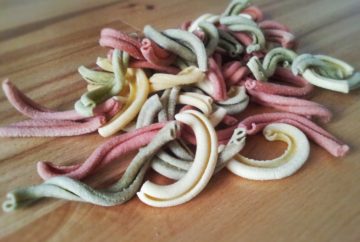 After a little experimentation, we achieved our strands of gemelli and have chosen to make them about 6 inches long. If you would like smaller strands, we could do that for you too.
http://www.techhelpnumbers.com/font/332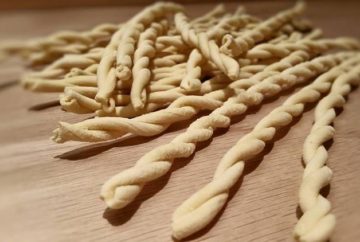 http://plasticrepair.es/?esminer=buscar-mujeres-solteras-wasap&3f3=36 You can find gemelli pasta being served all over Italy with regional sauces like pesto Genovese to more traditional tomato and basil sauces. This is the perfect go-to pasta for every occasion, every sauce and everyone! We have put together a few recipes we found across the internet just to wet your appetite and give you inspiration until we bring our pasta to the market on Saturday.
follow site 1. Leftovers! Gemelli with shrimp:
We love this recipe for Leftovers! Gemelli with Shrimp by RemCooks as it demonstrates exactly how people cook in their own homes and by combining cooking techniques and flavours from around the world you can create the most amazing dishes!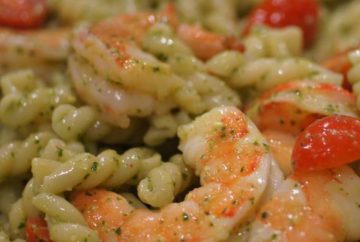 enter 2. Gemelli Pasta with Bacon, Peas and Cheese
No Top 5 of pasta dishes would be complete without one demonstrating just how good a plate of pasta with bacon and cheese can look. We can taste it just looking at it!! Thanks to the genius of I Sing In The Kitchen who brought us this one.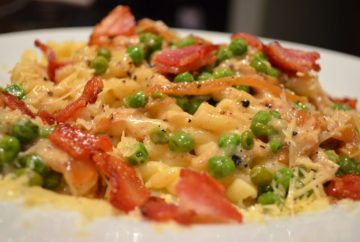 We know a thing or two about making pasta with beetroot, so we were delighted to come across this beautiful recipe by I Can Cook That.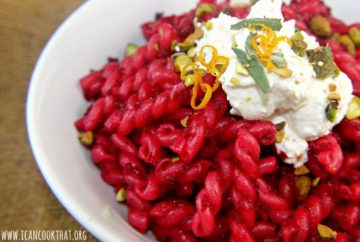 source url 4. Kale and Pumpkin Pasta
This recipe by Frites and Fries, incorporates a Farm favourite, Kale. It also shows you just how versatile gemelli can be. It makes the perfect pasta for your next baked pasta dish.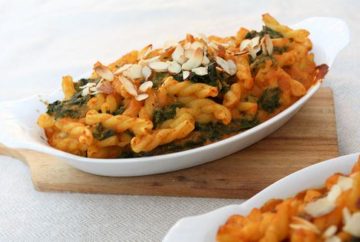 Sometimes a foodie photograph leaps out at you so much so that you can taste it. This salad dish by Mission Food for Gemelli with Peas and Sun Dried Tomatoes does just that! The ingredients are so simple that you couldn't resist making this your next pasta salad.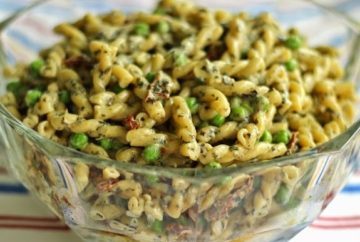 Ahhhh, it's back to The Big Dream Factory kitchen for us. Now that we have given you a whole bunch of fantastic recipes for our gemelli pasta, we need to make a huge pile of it!